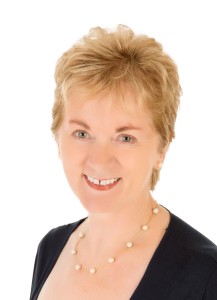 My name is Joy Hillman. My background is in business management and I have been writing, proofreading and editing in this field for many years. I have a passion for words and the English language, and have a Diploma in Proofreading and Editing from the New Zealand Institute of Business Studies.
I am based in New Zealand, and I'm trained in both American and UK English proofreading and copy editing. I work with clients both in NZ and around the world.
I am happy to consider and quote on a diverse range of jobs, including web content, brochures, newsletters, and manuscripts. Contact me now for an estimate or quote.
Save
Save